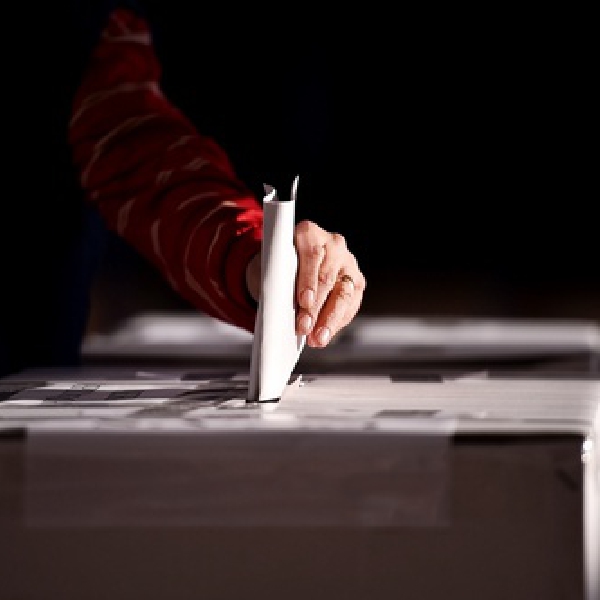 Stock image: Pexels
Campaigners say "serious flaws" remain in law enacted after the referendum
Today marks the third anniversary of the vote to Repeal the Eighth Amendment, which legalised abortion in Ireland.

However campaigners are warning that many women still face barriers to care due to "serious flaws" in Ireland's law.

A review of the Health Act is to begin by the end of this year.

Niall Behan from the Irish Family Planning Association says services are being underminded by restrictions in the current legislation:
Niall Behan, CEO of @IrishFPA, noted that three years after the referendum we have an abortion law that is progressive in many ways – but the 2018 Act contains serious flaws.https://t.co/BOHqXtF7dq

— IFPA (@IrishFPA) May 25, 2021
Half of the country's eligible hospitals - along with many GP practices - still don't provide abortion services.
Niall Behan says the legislation must be reformed.
The research, which was commissioned by the National Women's Council shows that one woman per day is travelling to the UK to access abortion services, three years since the referendum to repeal the eight amendment was passed.
Mairéad Cleary reports:
.