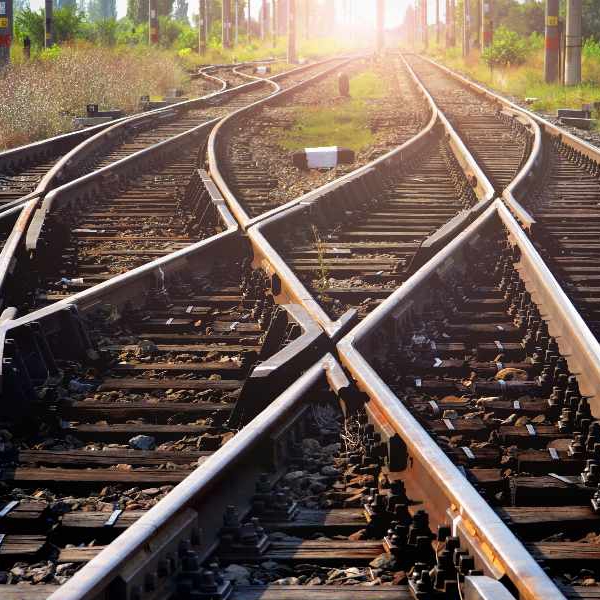 Stock image: Shutterstock
It was completed in 2009
Kishoge train station, that has been lying empty in West Dublin is finally set to open, it was completed 14 years ago.

Kishoge station, between Clondalkin and Adamstown, was completed in 2009 at a cost of €6 million euro.

It was meant to serve a new community at Clonburris with thousands of new houses and apartments.

However the property crash hit, so no homes were built and the station has been lying idle every since.

Construction is now due to start on around one thousand new homes in the area according to the Irish Times with the train station set to open in December.

However, it's estimated the station will need a further 3.8 million euro to be brought into service.