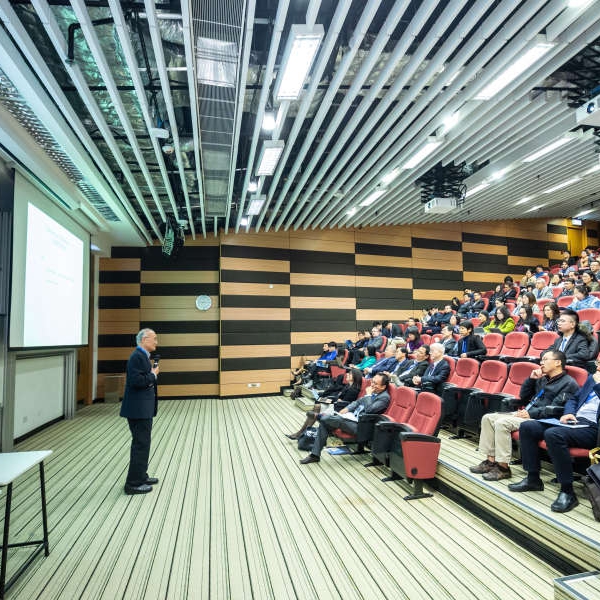 Stock image: CSA on Pexels
A TCD spokesperson says the approach being taken follows consultation with health advisors
Students at Trinity College Dublin have held a protest over the lack of in-person classes this semester.

The university is keeping a one metre social distancing rule until October 22nd and limiting attendance on campus - while other colleges have returned to full lectures.

Dozens of students protested on campus last night urging Trinity to relax the measures on in-person teaching or refund some of their fees.

A university spokesperson says the approach being taken follows consultation with health advisors and that face-to-face teaching isn't possible in some large classes.