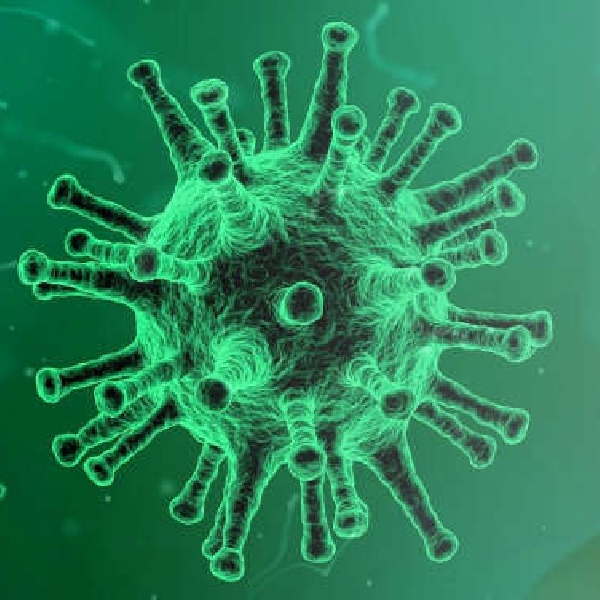 Stock image: Pixabay
An expert says the BA4 variant is expected to become the dominant strain of the virus in Europe.
A leading immunologist says he's not "hugely concerned" about the latest Covid variant to hit Ireland.

Two cases of the BA.4 and BA.5 variants have been confirmed here, though there is no indication that they are any more severe than Omicron.

But The European Centre for Disease Prevention and Control have reclassified both variants from ""variants of interest" to "variants of concern".
Keeping up to date with booster vaccines is key to combating the latest Covid variant, according to a leading immunologist.

The BA4 and BA5 variants of Covid stem from the Omicron variants.

Professor of Experimental Immunology at Trinity College Dublin Kingston Mills doesn't expect the development to cause a huge surge in cases: