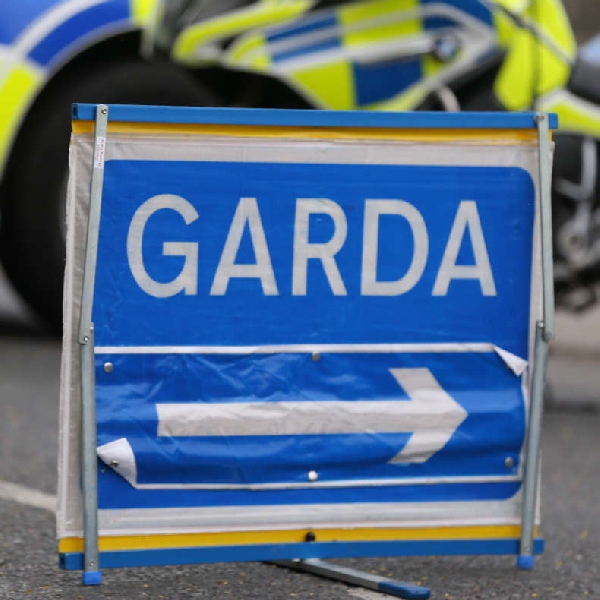 Image: Rolling News
The incidents happened in the Booterstown area.
Two men have been arrested following two robberies, two assaults and an attempted hijacking in Dublin last night.

In the first incident, a man was attacked when two men tried to take his car at around 9.30pm near Booterstown train station

His phone was taken, and the two attackers fled.

Later, and a short distance away, two men approached a pedestrian, attacked him and took items from him.

Two men aged in their 30's and 40's were later arrested, and the stolen property was recovered by Gardaí.