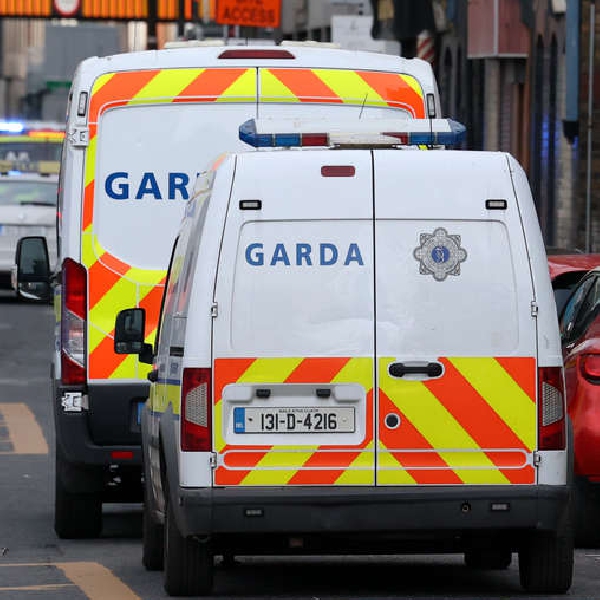 File image: Rolling News
David Byrne, an associate of the Kinahan cartel, was shot dead in 2016
Two men who helped the Hutch crime gang to carry out the murder of David Byrne at the Regency hotel are due back in court today for their sentence hearing.

They were convicted last month on the same day Gerry 'The Monk' Hutch walked free from court having been acquitted of Mr Byrne's murder.

On the fifth of February 2016, five gunmen stormed a boxing event at the Regency Hotel in Dublin.

David Byrne, an associate of the Kinahan cartel, was shot dead by two men dressed in tactical gear and armed with AK47s.

The prosecution claimed Gerry Hutch was one of the two tactical shooters, but he was cleared of murder after the judges rejected the testimony of State-turned witness Jonathan Dowdall.

Sitting alongside Gerry Hutch during what was a lengthy trial were Jason Bonney, of Drumnigh Wood, Portmarnock, Co Dublin; and Paul Murphy, of Cherry Avenue, Swords, Co Dublin, who were both found to have helped the Hutch gang by assisting with the getaway after the attack at the Regency.

Their sentence hearing is due to get underway later.