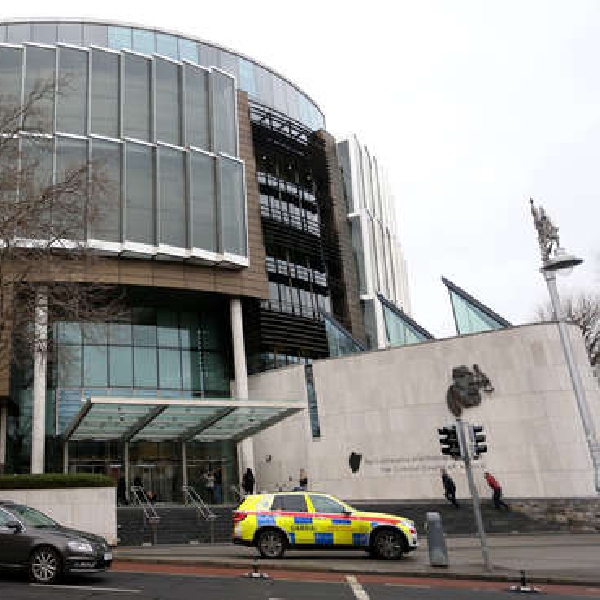 File image: Rolling News
The men acted as getaway drivers for two of the gunmen
Two men have been jailed for acting as getaway drivers for two of the gunmen who were involved in the murder of the Kinahan gang member David Byrne at the Regency Hotel seven years ago.
52-year-old Jason Bonney, a builder from Drumnigh Wood, Portmarnock, Dublin and 61-year-old Paul Murphy, a taxi driver from Cherry Avenue, Swords, Co Dublin.
Both were found guilty of helping the Hutch organised crime group commit the murder on 5 February 2016.
At today's sentencing hearing, Ms Justice Tara Burns said the court did not find that either Jason Bonney or Paul Murphy knew exactly what was planned in the Regency Hotel in 2016.

But she said regardless of their knowledge a murder occurred and that these events could not have taken place without the assistance of other people.

She said they acted as 'get away drivers for the hit team', which she described as 'intentional assistance' and shows 'substantial knowledge of the attack'.

Making its judgement, the court considered the fact that builder Jason Bonney had no previous convictions, has a heart condition and was a 'hardworking person' who 'actively volunteered in his community'.

He was handed a 8 and a half year sentence.

Taxi man Paul Murphy has over 60 previous convictions but the court noted he has a long working history. He was handed 9 years.

Today's sentencing brings to an end one of the biggest gangland trials in the state's history.