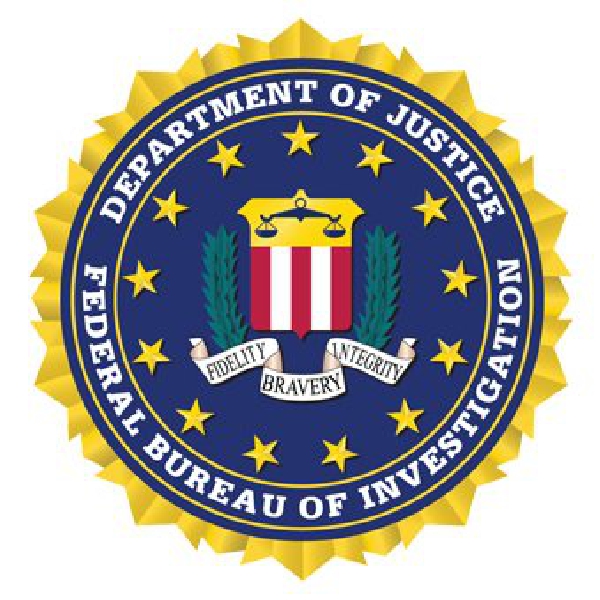 Following an FBI and Gardaí investigation.
Two people have been arrested in Cork in connection with cyber-crime, after investigations by the gardai and US police.

The FBI and the GardaÍ have been looking into the sale of illegal items online, including fake passports.

Searches were carried out in Cork city today, and crypto-assets were seized and computers are being examined.

A 40-year-old man and 42-year-old woman were arrested on suspicion of money-laundering.

The GardaÍ say the arrests are significant in the context of trans-national cyber-crime.