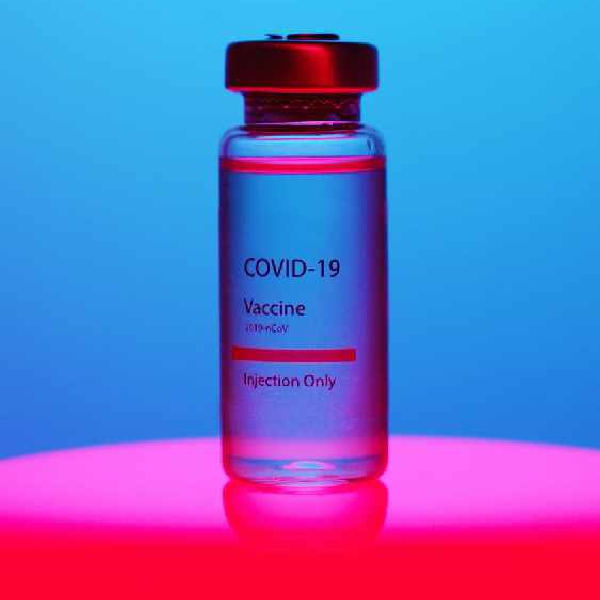 Stock image: Pexels
Pfizer or Moderna may be offered.
People under 50 who received one dose of the AstraZeneca vaccine may get Pfizer or Moderna as their second dose.

The National Immunisation Advisory Committee outlined the possible changes in a letter to the Chief Medical Officer.

It said there is emerging evidence that the reported rate of unusual blood clots after the second dose of AstraZeneca vaccine is higher than originally estimated.

Infectious Disease Specialist Professor Sam McConkey says switching doses could work well.
A Senator is calling for all politicians and their staff to be vaccinated.

Michael McDowell says legislation is being rushed through without being properly debated because of the time limits imposed to protect against Covid-19.

Senator McDowell says he's aware it would be an unpopular move.