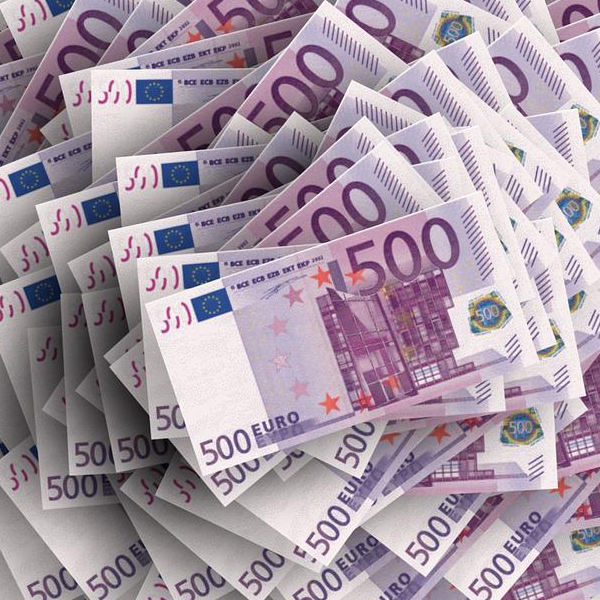 Stock image: Pixabay
Just 33% of workers are protected by such agreements.
Fórsa is encouraging more people to sign up to union negotiated deals on pay and working conditions.

Just 1 in 3 Irish workers are protected by such agreements, which is at the lower end of the scale in European terms.

A proposed new EU Directive is set to push members states into ensuring 70 percent of their working population benefit from collective bargaining.

Fórsa General Secretary Kevin Callinan says it's not just the worker who benefits:
Our new research, 'Collective Benefit – Harnessing the power of representation for economic and social progress' is a comparative study of collective bargaining in Europe, with lessons for Ireland.

We're #StrongerTogether #CollectiveBargining #CollectiveBenefit pic.twitter.com/qE24pWc78b

— Fórsa trade union (@forsa_union_ie) May 31, 2021
Kevin Callinan says the western world is moving towards more union representation:
.