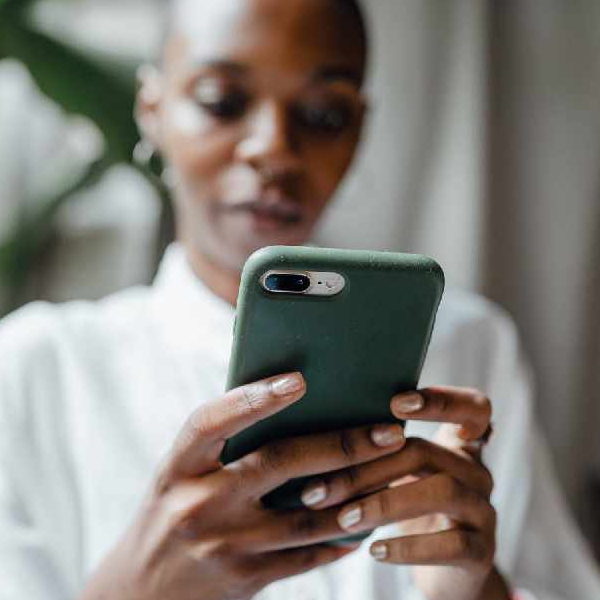 Stock image: Pexels
Certs are valid for nine months.
Updated Digital Covid Certificates will start being issued from tonight.
The Minister for Health Stephen Donnelly said in a Twitter post that they would be automatically issued to booster vaccine recipients.
The updated Digital COVID Certificates will now be issued to those who have received an additional vaccine dose.
Over 2.2million additional doses have already been administered in Ireland, and recipients of these vaccines can start to expect a Digital COVID Certificate recording their additional dose from this afternoon.
The process of issuing these certificates will take a number of days, and people are advised to check their email.
New EU regulations on travel and certificates will take effect from 1 February which means they will only be valid for 9 months after a person is fully vaccinated.
Similar validity periods on vaccination certificates for domestic use (such as access to indoor dining etc) are not currently planned by the Government.
The updated Covid Cert will contain a QR code, as before, and the cert can be stored on the Covid Tracker App, replacing the old cert.
Irish-issued certificates currently do not reflect an individual's booster status, meaning many certs would be out of date when the new rule comes into effect.

Minister of State for Government Ossian Smyth says the certs will arrive automatically starting this evening.