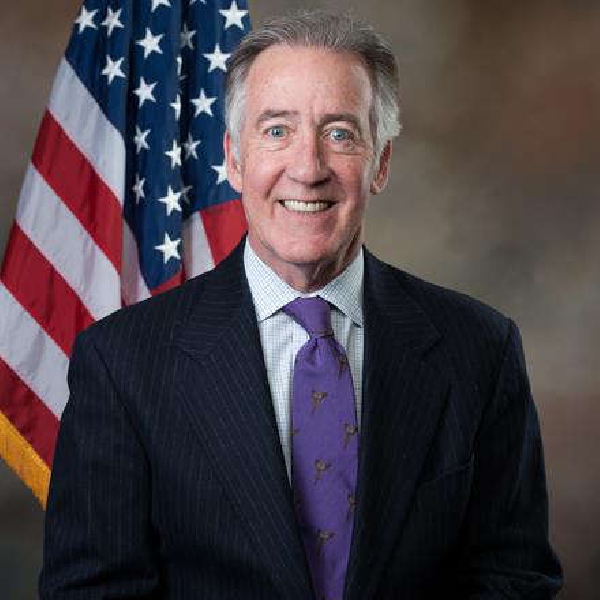 File image: Richard Neal /neal.house.gov
There has been strong support from the US for the protocol to be upheld.
The British government's stance on The Northern Ireland protocol has caused concern among a delegation of US politicians.

Members of the Ways and Means Committee have traveled to Dublin today to hold talks with members of the government.

The Committee chaired by Richard Neal, has the authority to scrutinise any international trade deals.
Earlier this week, US house speaker Nancy Pelosi urged both the UK and EU to continue talks to preserve "progress and stability" brought about by the Good Friday Agreement.
"The Good Friday Accords are the bedrock of peace in Northern Ireland and a beacon of hope for the entire world," she said.

Larry Donnelly-Law Lecturer at NUIG says a trade war could ensue if the UK continues the current course of action.
Aontú Leader Deputy Peadar Tóibín says the Government needs to use this visit to challenge the British Government's stance on the protocol: