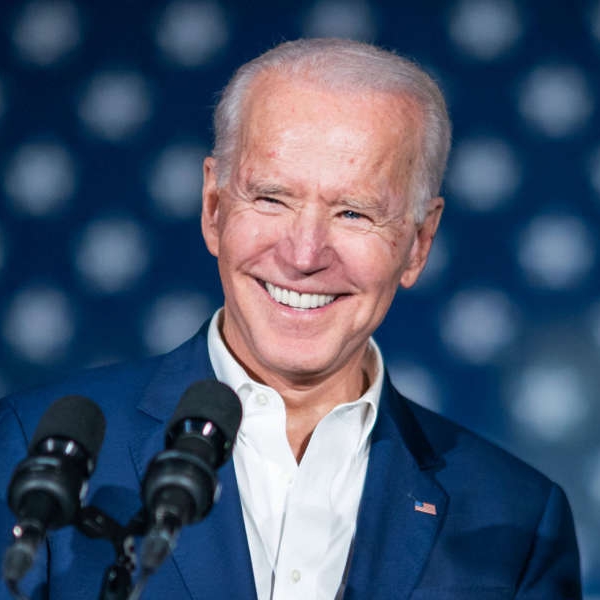 He confirmed the news in San Diego on Monday night
US President Joe Biden has confirmed that he intends to visit Northern Ireland and the Republic to mark the 25th anniversary of the Good Friday Agreement.
British Prime Minister Rishi Sunak formally invited Mr Biden to visit Northern Ireland during a joint press conference in San Diego last night.
Taoiseach Leo Varadkar has confirmed that he intends to renew the invitation to the President to visit Ireland when he attends the St Patrick's Day reception at the White House.
In a post on Twitter, he wrote: "Good news that President Biden plans to visit Ireland in the near future. I look forward to discussing the visit during my meeting with the President later this week."
Mr Sunak issued the invitation to visit Northern Ireland after a trilateral meeting at the Port Loma naval base between the US, UK and Australia.
"It is my intention to go to Northern Ireland & the Republic."

US President Joe Biden confirms plans to visit Ireland to mark the 25th anniversary of the Good Friday Agreement. #GFA25 pic.twitter.com/xDCtnTqKPe

— Darran Marshall (@DarranMarshall) March 13, 2023