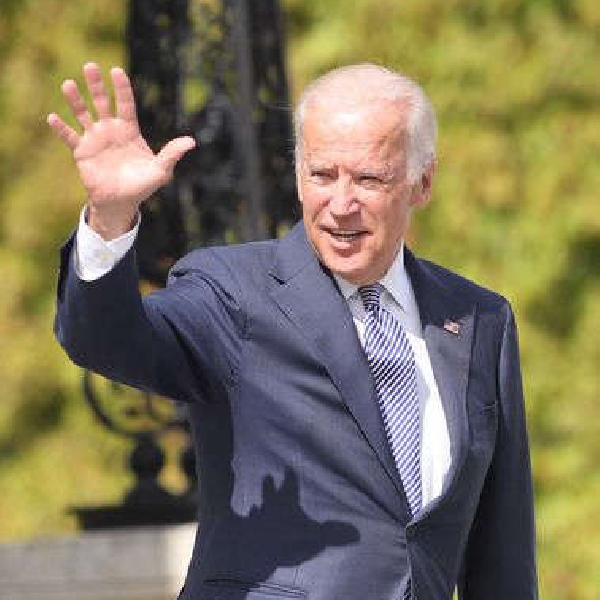 File image: Rolling News
Former President Bill Clinton could join Mr. Biden
The US President Joe Biden will visit Ireland for six days at the end of April.

That's according to the Irish Mirror, which says 'high level talks' are underway.

Former President Bill Clinton could join Mr. Biden- as the trip's expected to coincide with the anniversary of the signing of the Good Friday Agreement.

Joe Biden is expected to spend two days in Dublin, two in Belfast and also visit family members in Mayo and possibly Louth too.