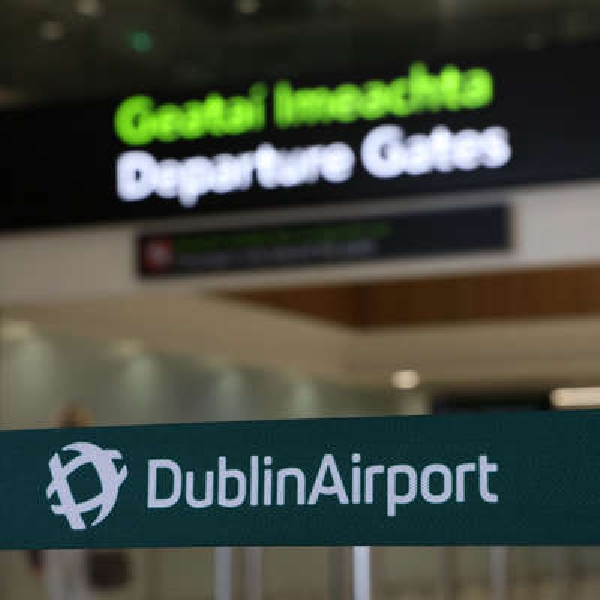 DAA insist service will continue to improve.
Wait times at Dublin Airport Security have fallen to ten minutes at both terminals.

50,000 passengers will depart from the airport each day of the bank holiday weekend - Dublin Airport Authority hired 200 staff to ensure a repeat of last week's chaos doesn't occur.

Marquees which were erected to contain overflowing queues have not been needed since around 5 o'clock this morning.

DAA Media Relations Manager Graeme McQueen, says they'll continue to improve services as the busy summer months arrive.