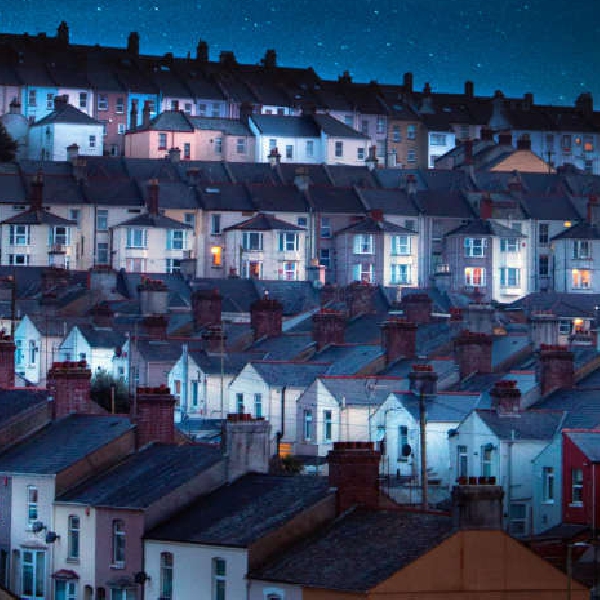 Stock image: Pexels
Questions have been raised over whether Fine Gael policy will help the people it says it's targeting.
Taoiseach Leo Varadkar restated Fine Gael's commitment to looking after 'middle Ireland.'
His renewed focus on the "squeezed middle" comes after junior ministers called for a "well-earned" tax break for workers – a move that sparked tension within the coalition.
In the co- written op-ed, Kildare South TD Martin Heydon, Jennifer Carroll MacNeill and Peter Burke said that in Budget 2024, they want to see a full-time worker on €52,000 get cashback of more than €1,000.
The proposal would likely cost somewhere in the region of €1.5 billion.
Some have highlighted dissonance between Fine Gael's championing of 'the middle' and the impact party policy would actually have.
The "squeezed middle" doesn't have specific meaning. A poll by the Journal showed just how self-selecting the phrase can be.
The results showed that 67.2% of respondents did consider themselves to be part of 'middle Ireland', 21.1% did not and 11.8% said they either weren't sure or didn't care.
Mairead Maguire, Journalist, The Journal joined Eoin Beatty on Wednesday morning's Kildare Today, listen back;