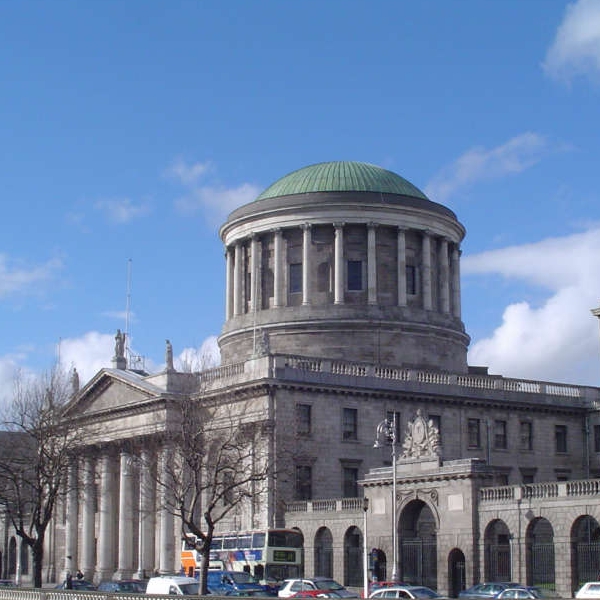 File image: The High Court/RollingNews
59 people died when a French oil tanker exploded in 1979.
The families of the Whiddy Island disaster are to ask the High Court to change the victim's death certificates to 'unlawful death.'

51 people died in 1979, when a French oil tanker exploded at the offshore jetty in Bantry Bay in Cork.

Loved ones have also demanded a State apology from the Government, claiming that a number of critical safety and regulatory breaches lead to the blast.

The developments come after an RTE Documentary, called Fire In The Sky, aired yesterday.
Michael Kingston, whose own father Tim died in the disaster, said the Taoiseach needs to "urgently carry out a root and branch review of Ireland's current failure to implement international maritime regulation." https://t.co/NRRTGyAr5w

— Irish Examiner (@irishexaminer) October 2, 2021