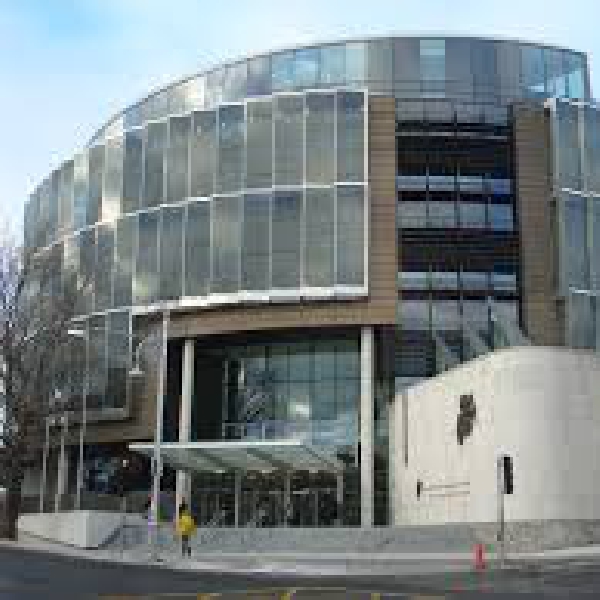 Psychiatric reports agreed that the woman killed in the belief she was protecting her family
A woman who stabbed her neighbour to death during a psychotic episode has told the victim's family she is sorry from the "bottom of her heart".

41 year old Chirstina Anderson, of Brownsbarn Wood Estate, Kingswood, Dublin 22, pleaded guilty to manslaughter by reason of diminished responsibility and appeared before the courts this morning.
On the morning of the 25th of February 2020, father of three Gareth Kelly was starting his car when he was stabbed to death by his neighbour, Christina Anderson.

At today's sentence hearing, the court heard of her history of psychiatric illnesses and how her mental health had deteriorated in the days and weeks leading up to Mr Kelly's death.

The court heard she was afraid she was going to disappear, that her house would be put on fire and that all her neighbours were connected to criminal activity.

Psychiatric reports agreed that Ms Anderson killed Mr Kelly in the belief she was protecting her family and herself. This belief was not based in reality.

Speaking through her barrister, Ms Anderson addressed the Kelly family and his partner saying Gareth did not deserve to die and that her actions will haunt her for the rest of her life.

Her legal team asked the court to consider the maximum leniency when it comes to sentencing, given the fact Christina Anderson had no previous convictions, was a productive member of society and they argue her moral culpability was close to zero, given her mental state at that time.

She will be sentenced on the 20th of June.