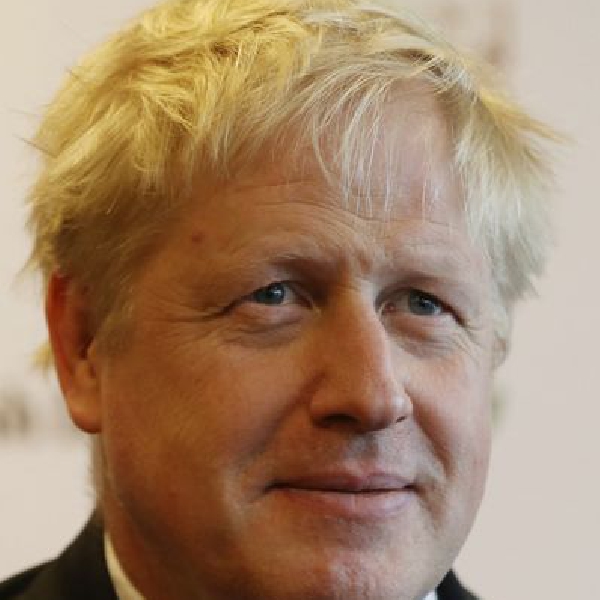 File image: Boris Johnson/RollingNews
Police in London say they're investigating a number of offensive and racist social media posts
The British Prime Minister has condemned racist online abuse aimed at England footballers after last night's Euro 2020 final.

Boris Johnson says those responsible should be ashamed of themselves.
England Manager Gareth Southgate says his team don't deserve to be on the receiving end of such offensive messages.

England manager Gareth Southgate has described the racist abuse directed at players after the #Euro2020 final as "unforgiveable" - as Prince William said he is "sickened" by some of the comments https://t.co/pog3xfxndQ

— Sky News (@SkyNews) July 12, 2021
Police in London say they're investigating a number of offensive and racist social media posts aimed at England footballers

Scotland Yard says it's 'totally unacceptable' and 'will not be tolerated'.
The Metropolitan Police have made 49 arrests in connection with the policing operation for the Euro 2020 final between England and Italy at Wembley

— Sky Sports News (@SkySportsNews) July 12, 2021
And England's FA's called a group of people who forced their way into Wembley Stadium last night an 'embarrassment to the England team'.

They broke through barriers and pushed past stewards ahead of the final.

Officials say they'll take action against anyone identified as having got into the ground illegally.
We've issued a statement after a number of @England players were subjected to racist abuse online following the #EURO2020 final: https://t.co/B7gB180OQa

— The FA (@FA) July 12, 2021

Twitter says it's removed over 1-thousand posts and permanently suspended users after racist abuse aimed at England footballers.

It followed the Euro 2020 final last night, where England were beaten by Italy.

Andrew Lowth reports: