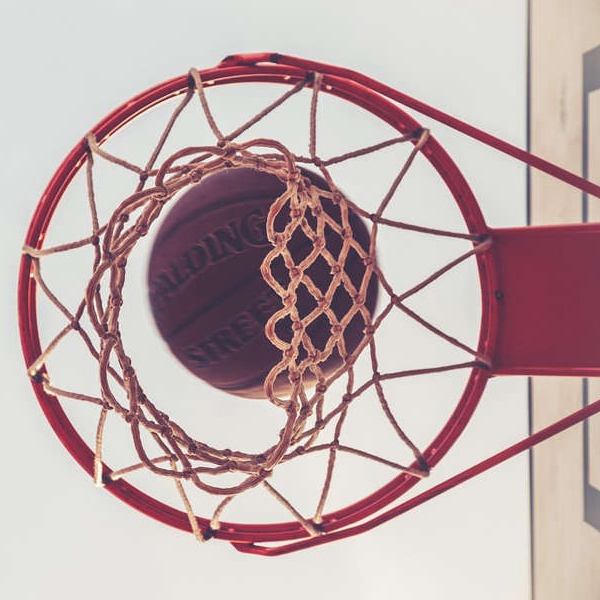 Stock Image: Pixabay
It comes following a racially insensitive social media post.
There are calls for Basketball Ireland chief executive Bernard O'Byrne to resign, following a racially insensitive social media post.

The association's CEO has apologised for a comment he made on Facebook, following Raheem Sterling's penalty incident in the Euro 2020 semi final against Denmark on Wednesday.

In the post, O'Byrne referenced the Black Lives Matter movement.

He has since apologised, saying the comment was "an error of judgement".
A spokesman for the sporting organisation said its board had convened on Friday morning to discuss the matter and a further statement is expected.https://t.co/ENr2a5bGvx via @IrishTimesSport

— Irish Times Sport (@IrishTimesSport) July 9, 2021

The Sports Minister told Basketball Ireland on Friday afternoon to take 'appropriate action' against its chief executive over a social media post.

Bernard O'Byrne referred to England footballer Raheem Sterling and the Black Lives Matter movement on Facebook.

Minister of State Jack Chambers says he's 'deeply concerned' at the 'unacceptable comments'.

He says racism and xenophobia are totally unacceptable, and the comments fall short of the standards required from the CEO of a national government body.