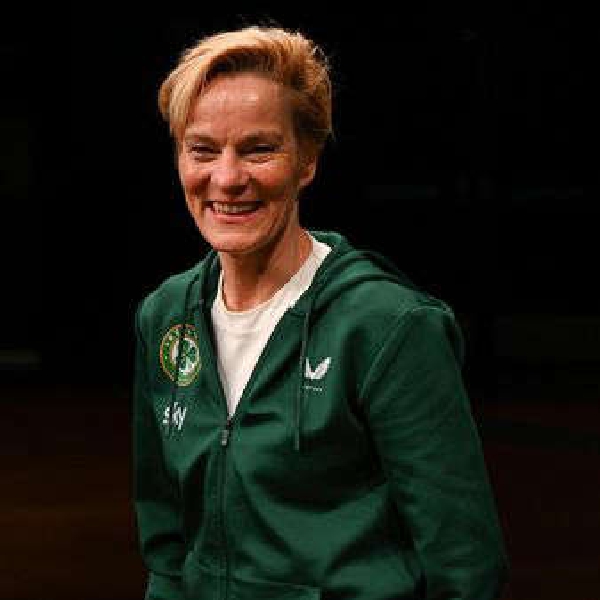 Jonathan Hill also says no new deal was offered prior to World Cup
FAI chief executive Jonathan Hill and Director of Football Marc Canham have been answering questions over the last hour on the decision not to offer Vera Pauw a new contract to remain as the manager of the Republic of Ireland women's team.

Hill has acknowledged Pauw's contribution to football in Ireland and described her as a 'pioneer' in the women's game.

But he's denied offering Pauw a new deal before the World Cup finals and rejected claims that Pauw's future was 'predetermined'.

He's said 31 interviews were held in a review of Pauw's tenure - and there were differing views around 'training methods and strength and conditioning' - and some of these differing views were from the players.

Hill says it was clear from discussions with Pauw that she was not going to 'change her approach'.

He's also denied that FAI staff interfered in team affairs at the World Cup.

In relation to men's team manager Stephen Kenny - Hill has confirmed that Kenny will remain in charge for the remaining matches in 2023 and a review will be held at the end of the Euro 2024 qualifying campaign.