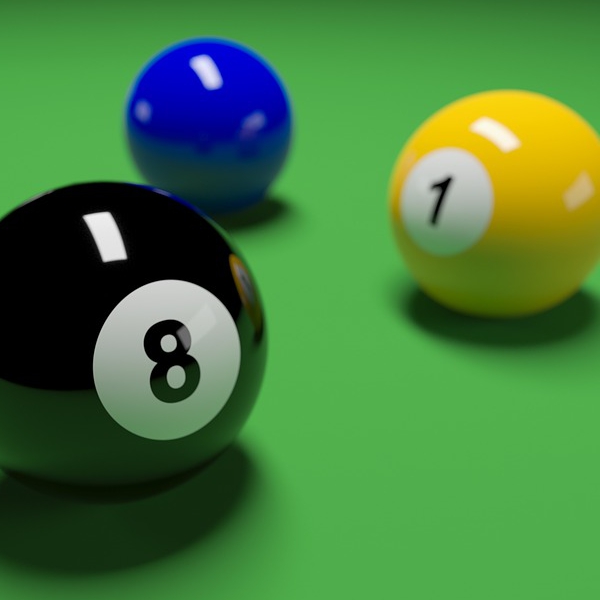 Stock Image: Pixabay
He takes on James Cahill at 3pm in Belfast.
Fergal O'Brien is in action at the Northern Ireland Open this afternoon.

His round one clash with James Cahill is due to start at 3pm in Belfast.

A maximum break in the final frame helped Mark Allen into the second round last night.

He beat Si Juahui 4-1.