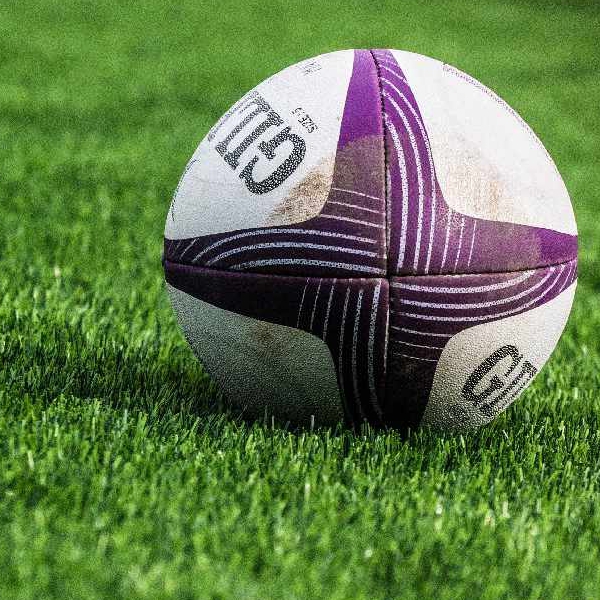 Oli Jager started 21-7 final victory over the Blues
Former Naas player Oli Jager has helped the Crusaders win another Super Rugby title.
The Kildare prop started the New Zealand king-pins 21-7 victory over the Blues in the Super Rugby Pacific final at Eden Park.
Jager is in the final year of his contract with the Crusaders and played a key role as they won a sixth straight Super Rugby crown.
June 18, 2022