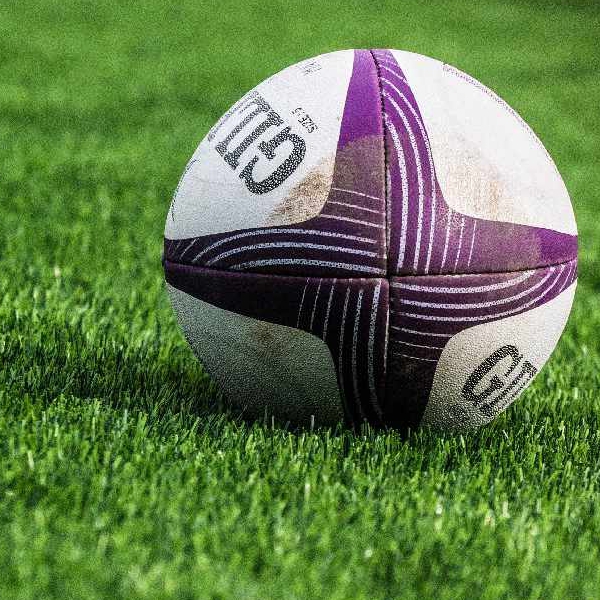 Stock image: Pixabay
de Allende says petrol was poured on the fire.
Munster centre Damian de Allende says the accident which led to him and three teammates suffering burns was the result of a petrol can exploding.

De Allende, along with teammates CJ Stander, RG Snyman and Mike Haley all sufferd "superficial burns" following an accident with a fire-pit.
Four Munster players burnt in fire pit accident at weekend https://t.co/Q71jaHni4e via @IrishTimesSport

— Irish Times Sport (@IrishTimesSport) June 7, 2021

Speaking to South African media, De Allende has confirmed that accident happened when one of his teammates poured petrol on the fire, before the can exploded.

De Allende and Snyman will both see a specialist after suffering substantial burns, although the player says they should be OK to return to rugby within a few weeks.
'One of the boys threw a bit of petrol over the fire' - Munster star Damian De Allende on fire pit accident https://t.co/TxcR4jAgy1

— Independent.ie (@Independent_ie) June 8, 2021