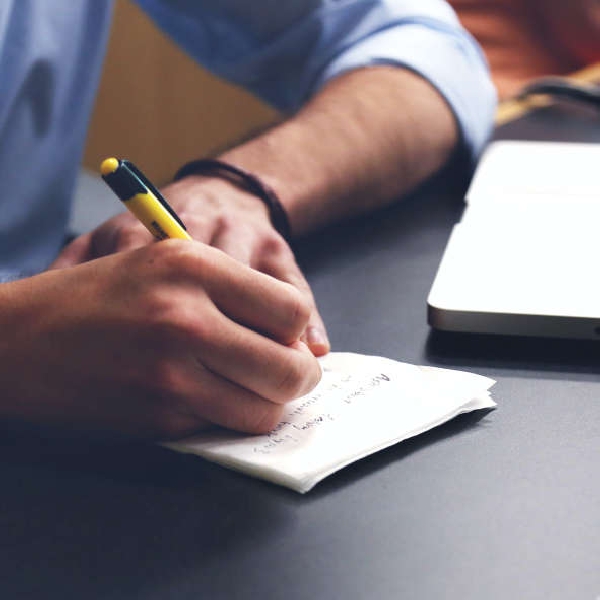 Stock Image: Pexels
The interview process is underway.
The identity of the new Kildare Senior football manager could be revealed as early as this weekend.
Interviews for the position began last night, when 3 internal candidates were interviewed.
They were informed that a prompt decision would be made.
As Kfm's Kildare Today exclusively revealed this week, Glenn Ryan is one of the three going for the position and he was the first to be interviewed last night.
The other two candidates Tom Cribbin and Davy Burke were also interviewed.
Kfm understands that two external candidates will be interviewed this evening.