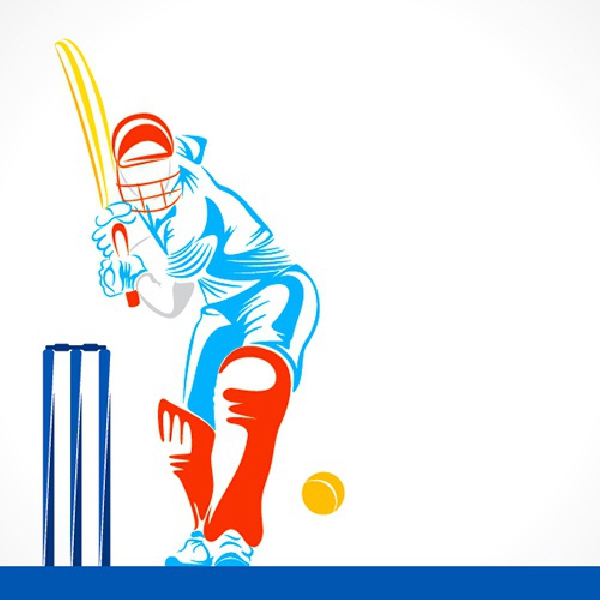 Six Fridays from July 1st, at 7pm, for boys & girls ages 5-9
With the school holidays just around the corner, Halverstown Cricket Club is pleased to announce its first ever cricket camps, with the "Smash It" summer camps taking place this July.
The camp takes place on six successive Friday evenings, commencing July 1st . Starting at 7pm, each session will last 45 minutes at the club's picturesque grounds on the Harristown Estate, near Brannockstown.
The "Smash It" summer camps are organised by Cricket Ireland at venues around the Province and run by the local clubs themselves.
John Threadgold, Chairman of Halverstown Cricket Club said:
"Cricket is the fastest growing sport in Ireland – and is accessible to people of all ages and abilities. Halverstown Cricket Club has been in existence for 137 years so we have a lot of history – but we are always looking to the future. That's why we are really excited to be running these children's summer camps for the first time ever, getting children involved in the sport, being active and, importantly, making friends."
"Smash It" is for girls and boys aged 5 – 9 years and is all about children being active, making friends and having fun in an inclusive and safe environment. "Smash It" aims to get children excited about cricket through discovery and play, learning fundamental the movement skills needed for all aspects of the sport.
The Halverstown cricket club summer camp, running for 6 weeks, costs just €30 per child. This includes not just the sessions themselves, run by coaches from the club, but also a gift pack with a t-shirt, backpack and cricket equipment to bring home.
Registration is available at: https://membership.mygameday.app/regoform.cgi?formID=98517&programID=58697
Numbers are very strictly limited, so do book early to avoid disappointment.