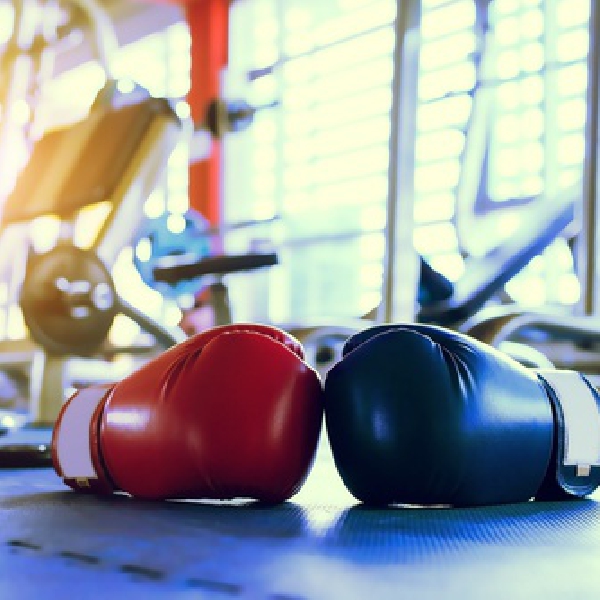 Stock image: Pixabay
Dermot McDermott is of Curragh Boxing Club.
A Kildare man will officiate at some of the boxing bouts at the Tokyo Olympic Games.
Dermot McDermott is a widely experienced AIBA 3-star Referee and Judge.
He has, already this year, officiated at the Asia/Oceania qualifiers for the games.
The Kildare man, of Curragh Boxing Club and formerly Royston BC, has officiated in the World Series of Boxing and the All African Championships and in other top AIBA tournaments.