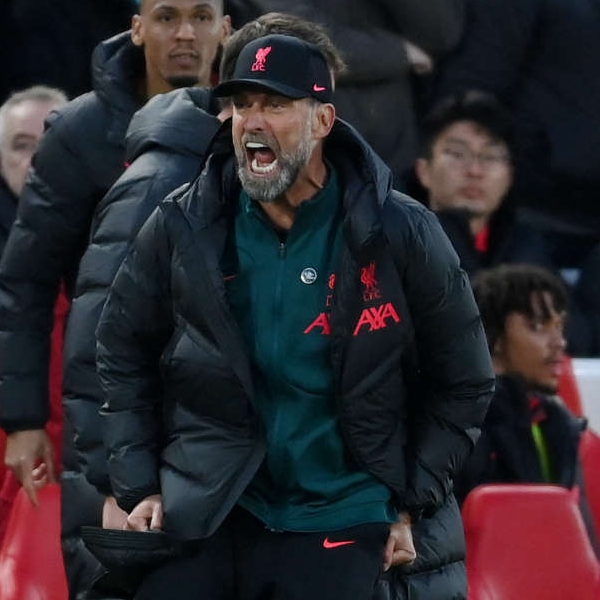 Klopp's contract due to end in 2026

Jurgen Klopp's agent says the Liverpool boss won't be the next manager of Germany.
History was made this week when Hansi Flick became the first man to be fired from the role of Germany coach since the role was created back in 1926.
In its proud 97-year history, only 13 men have held the role on a permanent basis. Each one of those incumbents, until Flick, left the role on their own terms.
And now with the former Bayern Munich boss given his marching orders following a humiliating 4-1 home defeat to Japan, the German FA are now on the lookout for a new head coach.
Klopp has been mentioned as one of 5 solid candidate on the short list, however his agent has said he won't be moving having signed a contract last year to keep him on Merseyside until 2026.