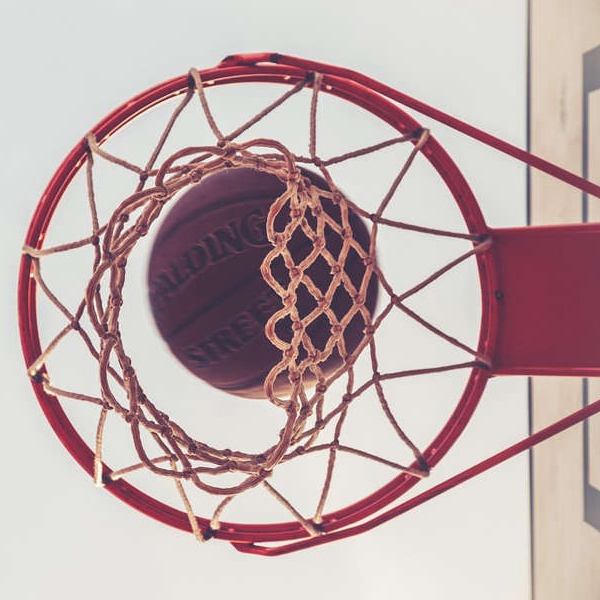 They beat Fr. Matthews 84-75 at the weekend
In the MissQuote.ie Women's Super League, Leixlip's FloMAX Liffey Celtics remain unbeaten after their latest win 84 to Father Matthew's 75 in Leixlip on Saturday night.
Celtic's are the only unbeaten team in the League with only score difference separating them from Cork side Brunell.
The two sides meet in Cork next weekend in a table topper.