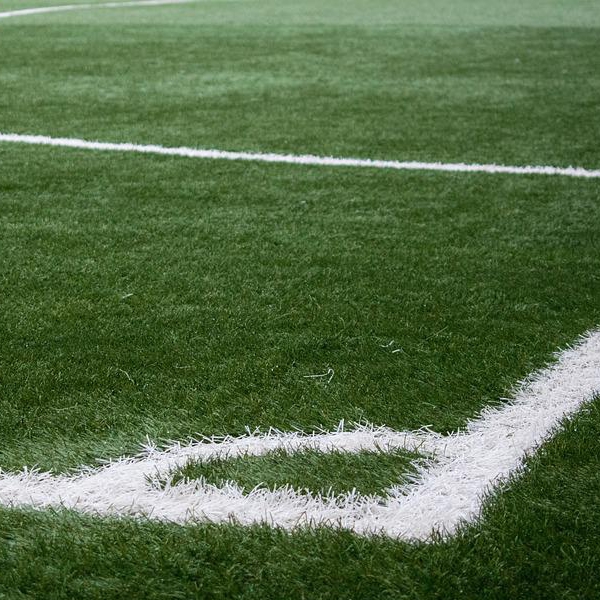 Stock Image: Pixabay
Celtic play in the Europa League this afternoon.
Liverpool and Manchester City are in Champions League group stage action later.

Liverpool are in Spain to face Atletico Madrid in Group B from 8pm.

Mo Salah has scored in each of his last eight games.

The other match in that group involves Porto and AC Milan.

City are in Belgium to face Club Brugge in Group A from 5.45.

Ederson and Gabriel Jesus could feature for City.

The other game in that group is between Paris Saint Germain and RB Leipzig.

Celtic host Ferencvaros in the Europa League group stage this afternoon.

There's a 3.30 kick off at Parkhead.

There are five matches in the Championship this evening.

The leaders Bournemouth, who have added Robbie Brady to their ranks, are away to Stoke City.