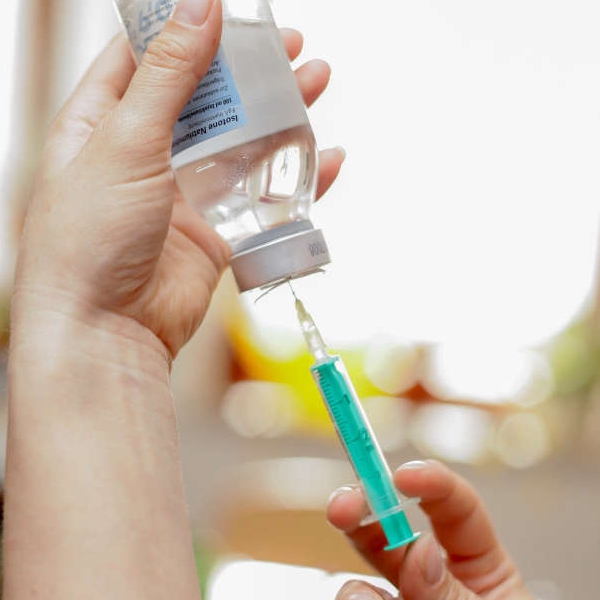 Stock image: Angelo Esslinger/Pixabay
The football manager has compared it to ignoring laws on drink-driving.
Liverpool Football Club manager Jurgen Klopp says he doesn't understand why some people have refused Covid-19 vaccines.

There's concerns about the rate of vaccination in the English Premier League with fewer than half of players double jabbed at most clubs.
Jurgen Klopp has a superb response to the question of footballers (and wider society) being vaccinated, using the analogy of a drunk driver:

"The law is not there to protect me, it's there for protecting all the other people because I'm drunk or pissed and want to drive a car." pic.twitter.com/r7dbLmTY2z

— This Is Anfield (@thisisanfield) October 2, 2021
He's also said he doesn't understand why he's not allowed ask people if they're vaccinated, but he can ask a taxi driver if they're drunk.

Klopp says he was inoculated as soon as possible because it was the "right thing to do".

Klopp says his club have 99pc jabbed and has accused the anti-vaccine movement of endangering others by ignoring Doctors.

The football manager has compared it to ignoring laws on drink-driving
: