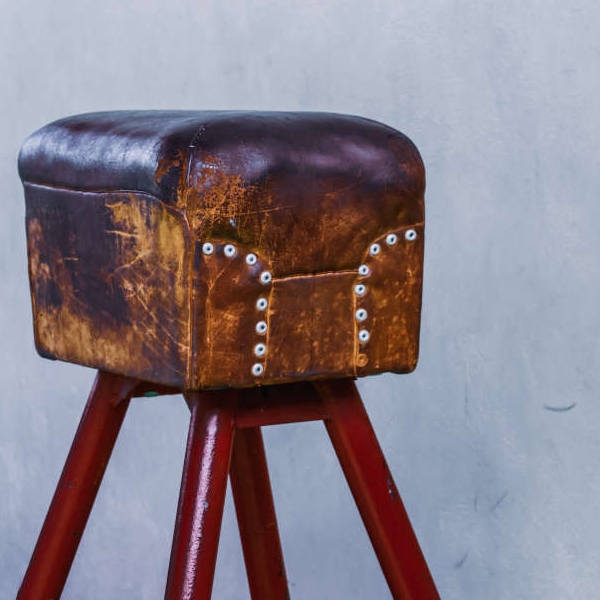 Stock Image: Dids/Pexels
The competition is taking place in Japan.
Rhys McClenaghan has missed out on a place in the pommel horse final at the World Gymnastics Championships.

A slip late in his routine saw the 22-year-old record a score of 13.766 in Japan, which wasn't good enough to progress.

McClenaghan's entry was delayed by an hour and a half.

That was after the equipment had to be fully sanitised following a positive Covid-19 test for a competitor in his sub-division.