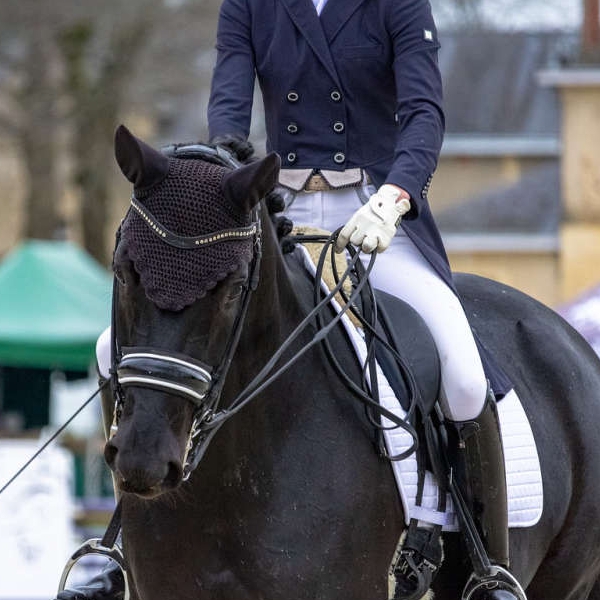 Stock image:Julien Roudier on Pixabay
The Tokyo Games is the first time Ireland has qualified a dressage team.
The Minister for Sport says a decision not to send and Irish dressage team to the Olympics is "entirely a matter" for Naas headquartered Horse Sport Ireland.
Minister Jack Chambers was responding to questions by Kildare North Fianna Fáil TD, James Lawless.
The Tokyo Games, which begin on Friday, was the first time Ireland had qualified a dressage team.
The team qualified in June 2019, but but for various reasons the original team members could not partake in the games after they were delayed.
Horse Sport Ireland decided not to field a team.
Deputy Lawless says it has taken decades to win qualification "This was a chance to showcase Irish sport, horses and riders across the world. As a Kildare representative, I am acutely aware of the importance of the horse industry to Ireland and Kildare, which is its heart. The participants are important but the industry is vital for related industries, including breeders, farmers, trainers, farriers and other suppliers...This is a team that qualified. After 32 years of trying we got a place there"
Minister, Jack Chambers, says "I understand that the decision of Horse Sport Ireland not to select a dressage team was appealed through Horse Sport Ireland's internal process and through an independent dispute resolution mechanism and that the decision of Horse Sport Ireland was upheld in both instances."
Ireland will be represented by one individual dressage rider, Kildare's Heike Holstein.
This is her third Olympic Games.