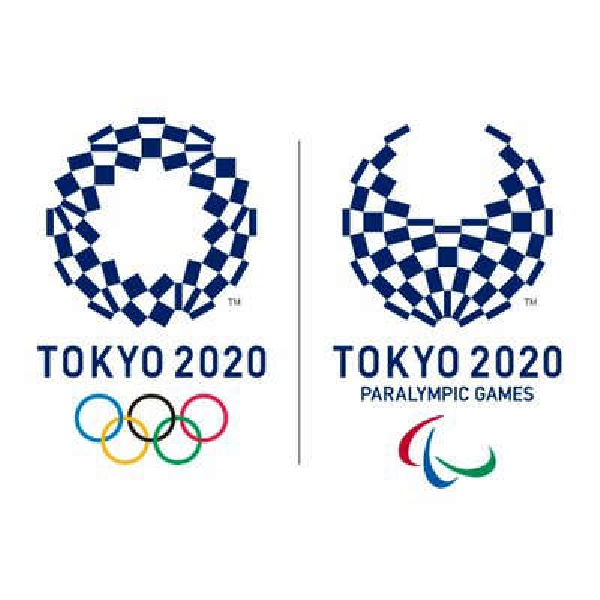 File image: Tokyo Olympic & Paralympic logo.
Disappointment for canoeist, Jegou.
In sailing, Annalise Murphy is 32nd overall after four races of the Laser Radial competition

The silver medalist in Rio finished in 24th and 37th respectively in races 3 and 4.
#Sailing @Annalise_Murphy has finished in 37th place in Race 4 in the #LaserRadial class. Racing continues tomorrow with Races 5 and 6 in the 10 race series.#TeamIreland #Tokyo2020 @irishsailing pic.twitter.com/53D6FgaAeX

— Team Ireland (@TeamIreland) July 26, 2021
Liam Jegou missed out on a place in the final of the canoe slalom - he finished last of 15 in the semi-finals after he was penalised for missing two gates.
#Canoe Disappointing exit for Liam Jegou in the #CanoeSlalom Semi-Finals, two mistakes on course left him in 15th place on a score of 208.39. This is not the last we will see of him as he sets his sights on the future, WATCH THIS SPACE! 🇮🇪🇯🇵 #TeamIreland in #Tokyo2020

— Team Ireland (@TeamIreland) July 26, 2021
https://twitter.com/TeamIreland/status/1419543696316325894?s=20