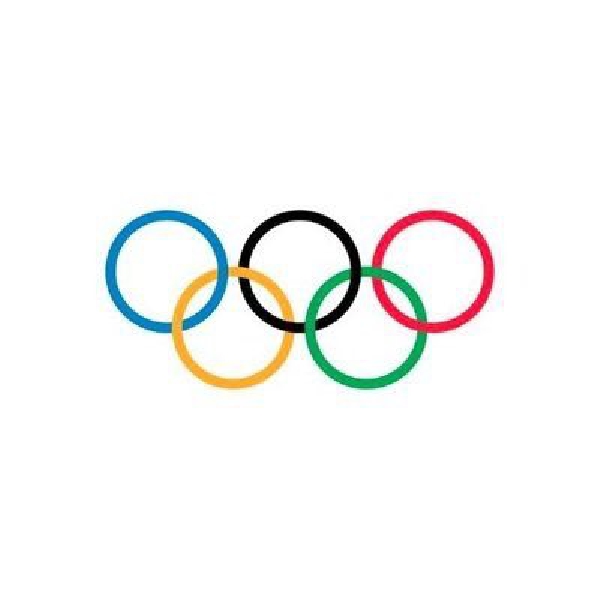 File image: Olympics logo
He was a straight-sets winner this afternoon.
Dubliner Nhat Nguyen is one win away from last-16 place in the men's singles badminton.

The 21-year old was a straight-set victor over Sri Lanka's Niluka Karunaratne this afternoon.

Nguyen will face Taipei's Wang Tzu-Wei on Wednesday in their decisive pool game.
#Badminton RESULT: Nhat Nguyen 🇮🇪 has WON his second set 21-14 against Sri Lanka's Niluka Karunaratne and has WON 21-16 21-14! 🇱🇰 Well Done Nhat!! 🏸 #TeamIreland #Tokyo2020 pic.twitter.com/hPTzZ81s3y

— Team Ireland (@TeamIreland) July 26, 2021