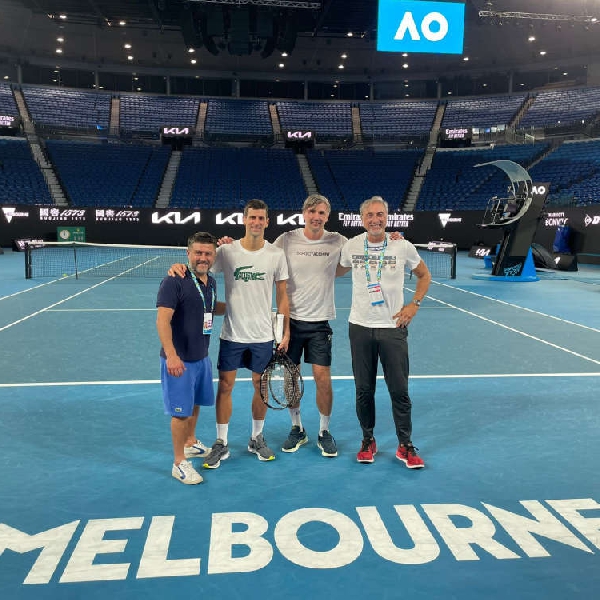 Image: @DjokerNole/Twitter
The Serb has had his visa called by the Australian Government.
World number one Novak Djokovic is to be deported from Australia after having his visa cancelled by the Australian Government.

Australian Immigration Minister Alex Hawke made the decision on 'health and good order grounds'.

Unless Djokovic's legal team can file a successful injunction, the Serb will fly home and not play in the Australian Open next week.

Djokovic is the defending champion in Melbourne and has won the tournament nine times.