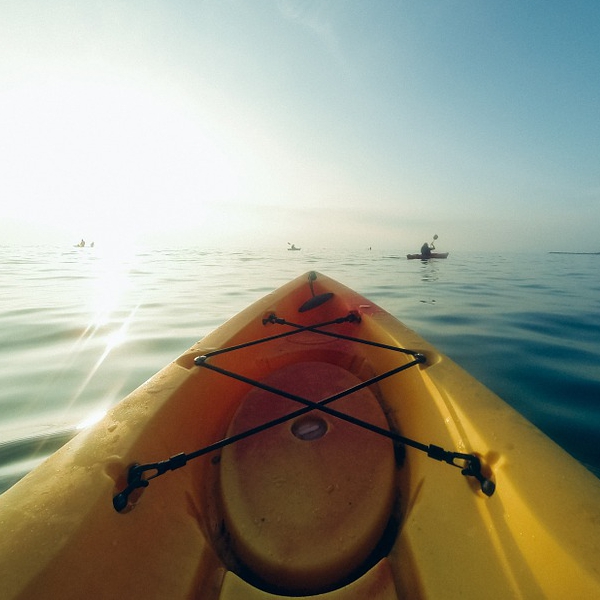 Stock Image: Pixabay
The Cork native has booked his place in two semi finals.
Patrick O'Leary advanced to the semi finals in both of canoeing events at the Paralympics in Tokyo,

The Cork man qualified for tomorrow's semi final of the KL3 200 metres with a fifth place finish in his heat.

O'Leary also qualified for Saturday's semi finals of the VL3 with a 5th place finish

In swimming, Patrick Flanagan and Barry McClements both missed out on the finals of their respective events.