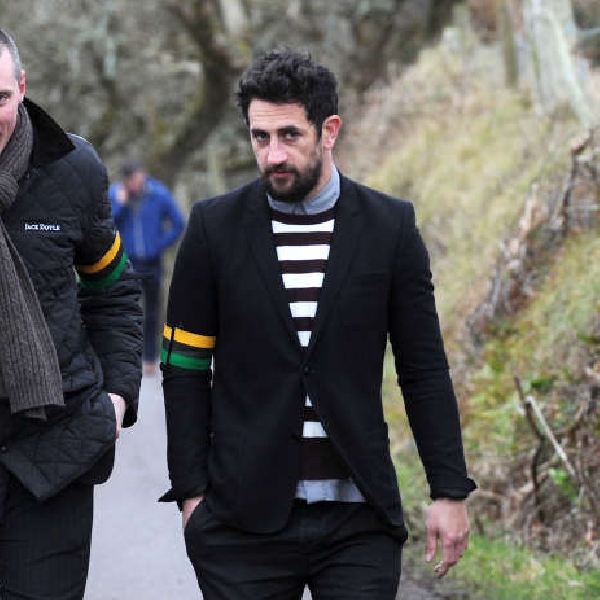 File image: Rolling News
Alongside Glenn Ryan & team
Former Kerry footballer Paul Galvin will join Kildare as skills coach for the 2022 season.
Kildare were promoted to Division 1 last season, with their opening game on the 30th January against Galvin's native county - Kerry.
Galvin will be joining manager Glenn Ryan & his backroom team Dermot Earley, Anthony Rainbow, Johnny Doyle & Brian Lacey.
Ryan has also announced Dave Hare as the squad's Strength and Conditioning Coach.
Galvin was Wexford's inter-county manager for a brief time in 2020, stepping down when he moved to his wife's homeplace of Mayo during the pandemic.
He's also a holder of 4 All-Ireland senior medals and 3 All Star Awards.
Galvin, who spent a short time as Wexford manager, is also the holder of four All-Ireland senior medals, three All-Sar awards, seven Munster medals and three National League titles.
Kildare's management team & Kerry connections will continue.
Kerry legend Mick O'Dwyer aided with the delivery of two provincial championship in 1998 & 2000.
O'Dwyer also guided the team to an All-Ireland final in 1998.
Kerry's Jack O'Connor was Kildare's last manager, appointed in late 2019.
O'Connor had committed to the Lilywites for the 2022 season in August 2021, but a month later he announced he would be stepping down.
At the end of September 2021, O'Connor was appointed Kerry manager for the third time.