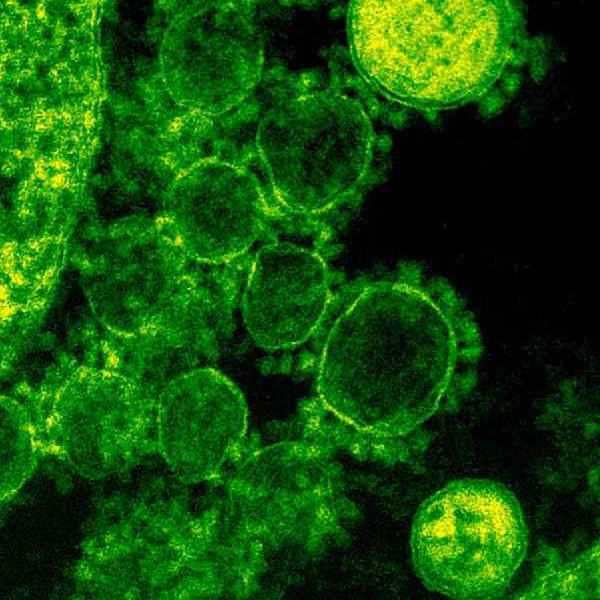 Stock image: CDC/Pexels
There are 12 new cases of COVID-19 among people involved in the Tokyo 2020 Games
Olympic Federation of Ireland chief executive Peter Sherrard says their athletes are aware that a positive COVID-19 test would end their participation at the Olympics.

There are 12 new cases of COVID-19 among people involved in the Tokyo 2020 Games bringing the total to 91.

That includes two athletes in the Olympic village - Dutch skateboarder Candy Jacobs and Czech table tennis player Pavel Sirucek who have both caught the virus.

Sherrard says they've informed the Irish team that it's very unlikely they'd be able to compete should they return a positive test result.