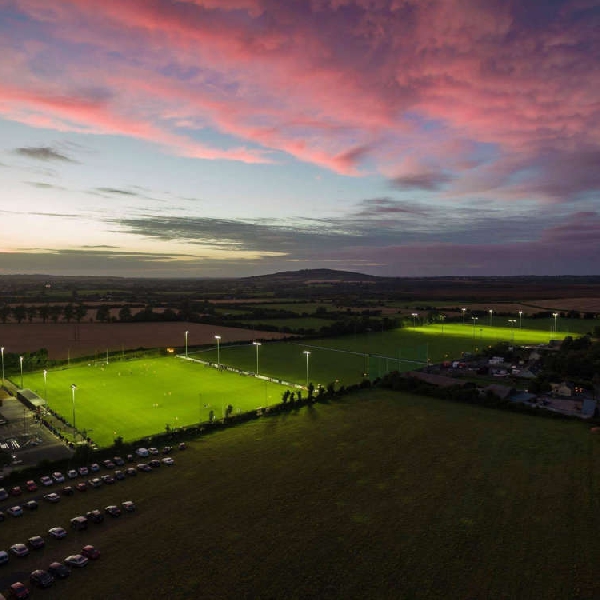 Diane O'Hora's side aiming for back to back wins
Diane O'Hora has named the Kildare team for tomorrow's Lidl National Football League Division 3 match against Longford.
The sides sees three changes from that which beat Down in the opening game of the campaign.
Lara Gilbert of Kildangan-Nurney, Leixlip's Mia Doherty and Sarsfields' Roisin Forde come into the starting 15 at left corner back, right half back and left half forward.
Throw in at Mangaurd Plus Hawkfield is at 2pm.
Tara Byrne will report for Kfm
The panel in full is
1 Anna Dunlea Raheens
2 Lauren Burke Naas
3 Laoise Lenehan Kill
4 Lara Gilbert KildanganNurney
5 Mia Doherty Leixlip
6 Ruth Sergeant Eadestown
7 Sarah Munnelly Confey
8 Grace Clifford Eadestown
9 Aoife Rattigan Cappagh
10 Hazel McLoughlin Eadestown
11 Roisin Byrne Sarsfields
12 Roisin Forde Maynooth
13 Ellen Dowling Suncroft
14 Neasa Dooley Athy
15 Lara Curran Milltown
16 Niamh Barnes Celbridge
17 Amy Larn Castlemitchell
18 Ciara Price Sarsfields
19 Claire Sullivan Carbury
20 Elaine Keogh Sarsfields
21 Fiona Troute Athy
22 Grainne Kenneally Eadestown
23 Hannah Davis Maynooth
24 Holly Tyrell Rathcoffey
25 Jessica Harney Eadestown
26 Jayne Peacock Kilcullen
27 Mary Hulgriane Moorefield
28 Molly O'Loughlin Kilcullen
29 Shauna Kendrick Sarsfield
30 Trina Duggan Suncroft
Bainisteoir: Diane O Hora
Diane O'Hora and her management team have named their starting 15 ahead of Sundays match against Longford.

Sunday 29th January 2PM Mangaurd Plus Hawkfield

Tickets available on the gate - Adults €10, Students/OAPs €5, U18 €2 #SeriousSupport #COYGIW pic.twitter.com/XguCMvbcos

— Kildare LGFA (@KildareLGFA1) January 27, 2023