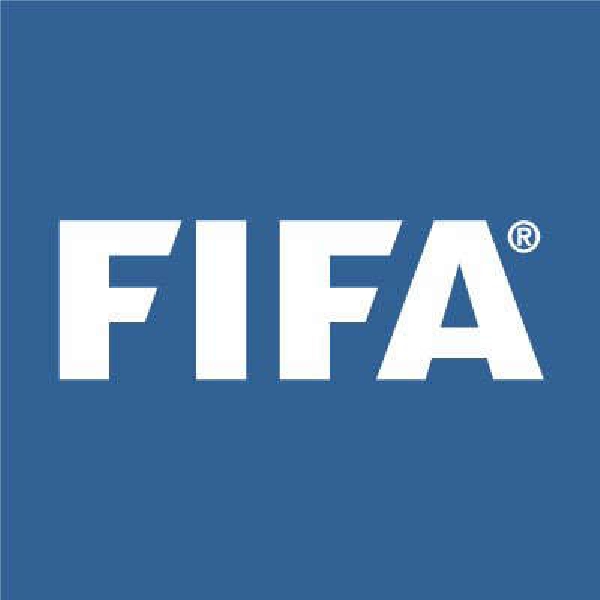 File image: @FIFA/Twitter
No remarks made on country's human rights record.
Soccer
Ex-FIFA president Sepp Blatter says awarding the World Cup to Qatar was a mistake.
The 86-year old was head of FIFA when Qatar beat the likes of Australia and the United States in 2010.
Speaking to Swiss media today, Blatter made no mention of Qatar's human rights issues, instead claiming the country is too small to host a World Cup.
Blatter put the decision to hand the Gulf State the World Cup down to the influence of then UEFA president Michel Platini.
=
Liverpool's assistant manager, Pep Lijnders insists speculation over the possible sale of the club hasn't been a distraction for himself or Jurgen Klopp.
Owners Fenway Sports Group have confirmed they will "consider new shareholders" if it's in the team's "best interests".
Lijnders says the management team been kept well informed regarding developments, and is sure what they've been informed is accurate: