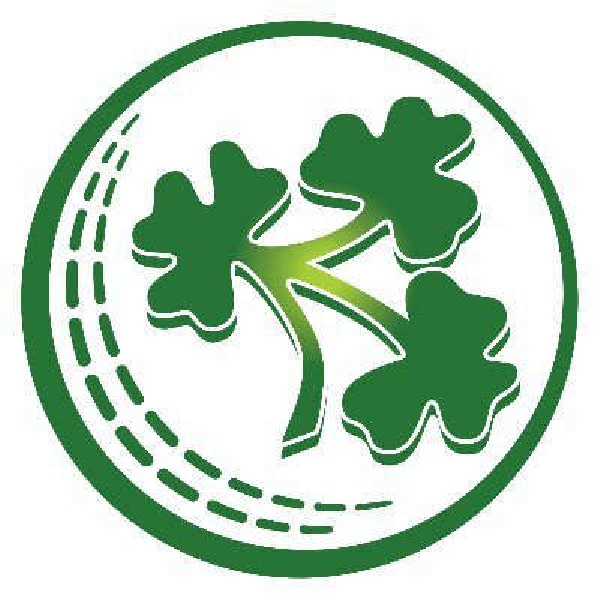 Porterfield is a former Ireland captain.
Former Ireland captain William Porterfield has been appointed as an independent director of the Cricket Ireland board.

Porterfield retired last year after 310 appearances for his country across all formats.

The Donemana native is the second highest run-scorer in Irish history as well as their first Test captain.