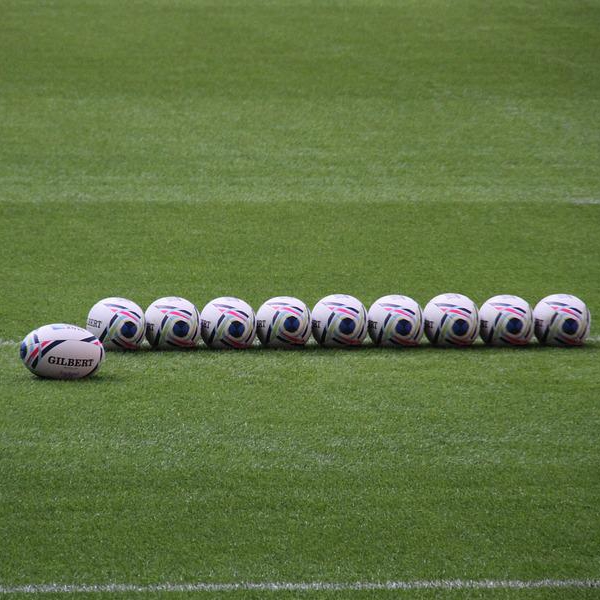 Stock image: Pixabay
The new guidance also says Mondays and Fridays should have zero full contact training
Rugby players have been advised to limit full contact training to 15 minutes a week, spread across two days.

The sport's governing body, World Rugby, has released the results of a study which found that 35 to 40-percent of injuries were from practice.

The new guidance also says Mondays and Fridays should have zero full contact training to allow for recovery and preparation for games.
"We've got a responsibility as a game to make sure it is as safe as possible."

🏉 @leinsterrugby Senior Coach Stuart Lancaster outlines the reasons behind the new contact training load guidelines

📰 Full story: https://t.co/LiRUh1ym3Q pic.twitter.com/MpcS7iFUBS

— World Rugby (@WorldRugby) September 23, 2021