Thomas Maher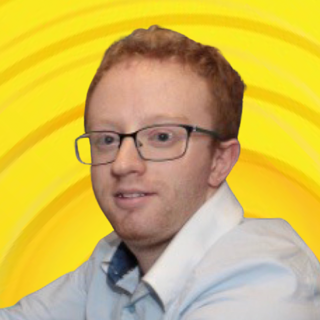 Thomas presents Monday at the movies from 7-8pm.
Working in radio since 2007, he joined Kfm in 2016 and has been a constant thorn in our sides ever since.
When he's not presenting on air or producing commercials, Thomas spends his time writing about Formula 1, digging the garden or washing one of his many cars.
Tue

Medium-level cloud

9°C