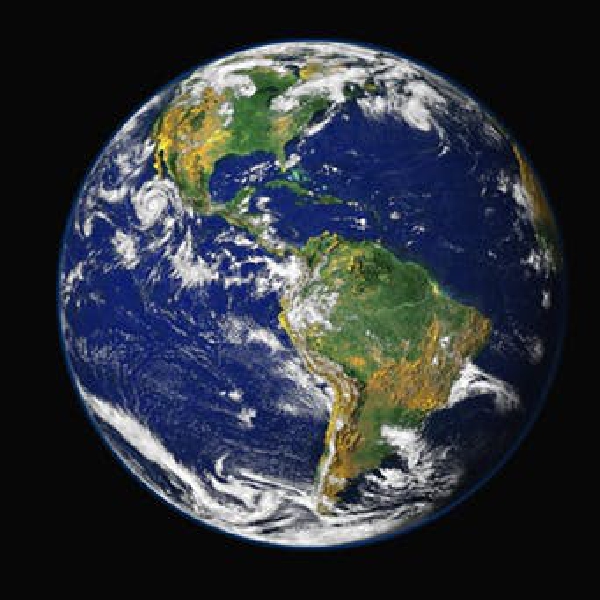 Stock image: Shutterstock
He'll be on board a flight with Amazon founder, Jeff Bezos.
An 18 year old student from the Netherlands will become the youngest person ever to visit space next week.

Oliver Daemen is booked on a flight with the Amazon founder Jeff Bezos, which is due to blast off on Tuesday.

A former NASA test pilot, Wally Funk, will become the oldest person ever to go to space on that day too, she's 82 years old
Teenager to fly with Bezos in inaugural space tourism flight https://t.co/yy7Hl39LAh pic.twitter.com/Tx99moDE5x

— Reuters (@Reuters) July 15, 2021
.