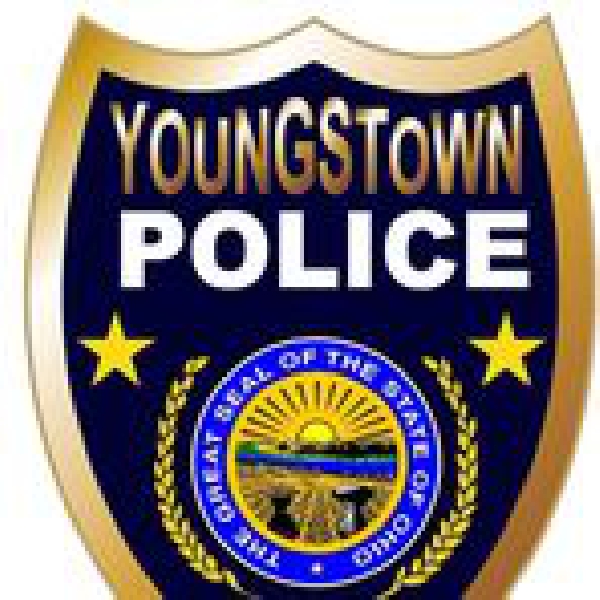 Youngstown, Ohio PD badge/Facebook.
It took place at the Torch Club and Bar.

Three people have died and five others are injured following a shooting at a pub in the US state of Ohio.

Police were called to the Torch Club and Bar shortly after 2am local time, after the alarm was raised.

The victims were taken to nearby St. Elizabeth Youngstown Hospital where their conditions are unknown.

No other details have been provided by police, and investigations are ongoing.
At least three people were killed and five others wounded in shooting at a bar in Youngstown, Ohio, police sayhttps://t.co/Mx1aNaMQcv

— CNN Breaking News (@cnnbrk) May 23, 2021