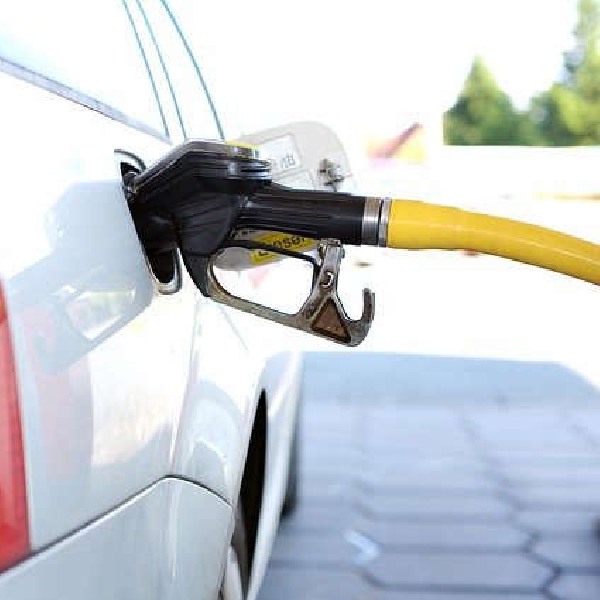 Stock image: Pixabay
90% of UK forecourts empty over the weekend
British Prime Minister Boris Johnson is considering the deployment of army members to help deliver fuel.
But a British government minister has insisted there's no immediate need for the army to be drafted in to help with fuel deliveries.
UK Environment Secretary, George Eustice, says the only reason for the shortage is that people are buying fuel "when they don't need it":
The British Medical Association wants healthcare staff to be prioritised with several garages being forced to shut altogether.
A number of the country's ambulance trusts insist they have plenty of supply.
Competition rules have already been suspended in Britain so rival firms can work together to deliver supplies to priority areas.
There is no shortage of petrol, but a lack of lorry drivers and a weekend of panic buying has left as many as 90% of forecourts dry.
These drivers have been queueing to fill up ahead of the new working week:
Speaking yesterday, British Transport Minister Grant Shapps, said there was plenty supply nationwide.
Noting the public needs to be sensible at the pumps:
Irish motorists are being reassured there are no concerns about petrol shortages here.
Chief Executive of Fuels for Ireland, Kevin McPartland, says it is unlikely we will see a similar situation in Ireland:
"The govt yet again have taken their eye off the ball and it's ordinary people who are suffering."

Sadiq Khan says the fuel supply crisis is "shambolic", adding that it was apparent in 2016 that Brexit would cause a shortage of haulage drivers.

More: https://t.co/ba68EgMWEk pic.twitter.com/l8P7UOvSXt

— Sky News (@SkyNews) September 27, 2021