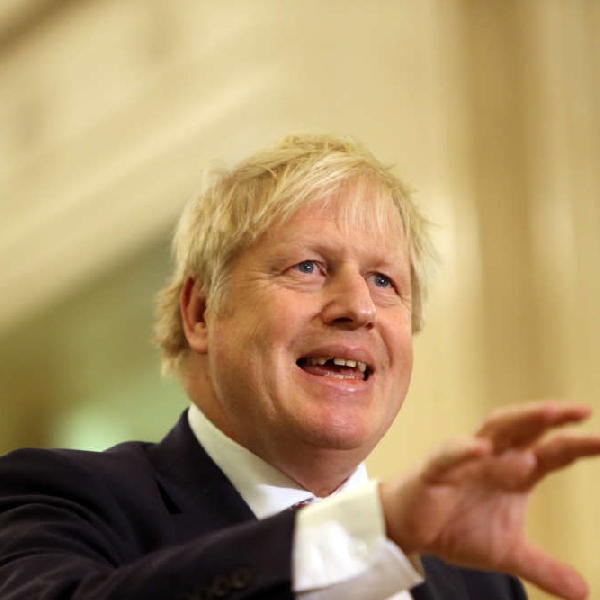 File image: Rolling News
Speculation over Boris Johnson's future continues
It's understood that up to 20 Conservative MPs are planning to submit letters of no confidence in the British Prime Minister later.
Speculation over Boris Johnson's future continues, with reports more letters of no confidence have been submitted.
Boris Johnson's "categorically" denied knowing a 2020 Downing Street garden gathering during lockdown, was against restrictions.
An inquiry is currently underway, with former aide Dominic Cummings planning to give evidence.
54 of his own Conservative Party MPs need to do that in order to force a vote on his future.
Armed forces minister, James Heappey, says he understands the British public's frustrations over the parties, but doesn't believe Johnson should resign.
Former Downing Street Press Secretary under Labour's Tony Blair, Alastair Campbell, says the country's reputation has been "dragged through the mud":
Sonia Purnell - who has authored books on the British PM - thinks his time is nearly up:
On Tuesday afternoon Boris Johnson once again apologised for attending a gathering in May 2020: