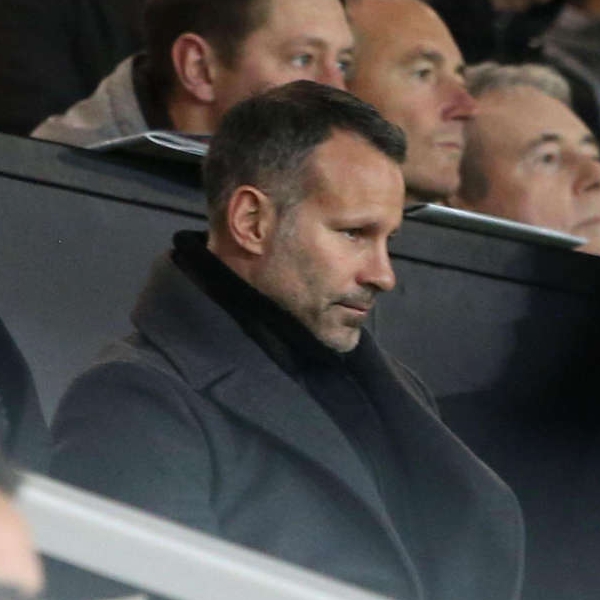 File image: Ryan Giggs via Manchester United Official Website
"Almost like he was two people"
In the UK, a woman accusing Ryan Giggs of controlling her during their relationship says it was "almost like he was two people".
A Manchester court has been played a recording of a police interview with the former footballer's ex-girlfriend Kate Greville.
In it she told officers she thought the footballer was her "soul mate" - despite early warning signs.
Sky's Greg Milam's been in court:
Yesterday, on the first day of trial, lawyers for 48 year-old Giggs claim allegations he attacked his ex-partner are based on "distortion, exaggeration and lies".

On Monday, the prosecution claimed the former Manchester United footballer once "deliberately headbutted" Kate Greville.
Ryan Giggs denies using controlling and coercive behaviour.