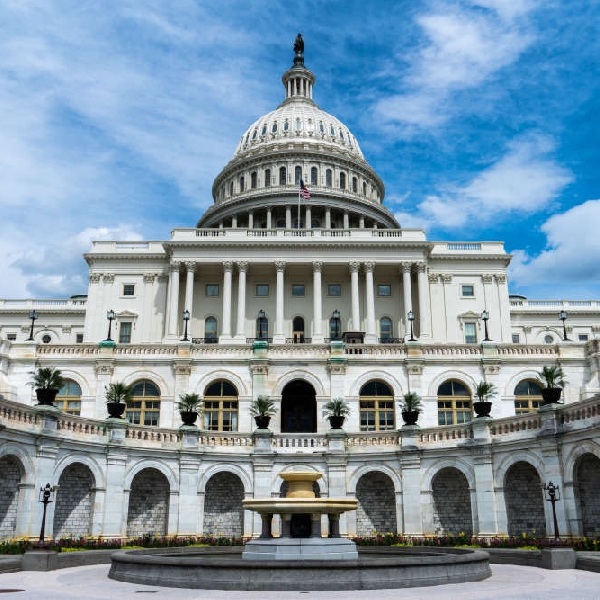 File image: US Capitol Building via Michael Judkins/Pexels
In January 2021
Former United States President, Donald Trump, has been accused of inspiring an "attempted coup" in last year's riots at the US Capitol building.
A House of Representatives cross-party panel has examining the events of January 6th, calling it Mr. Trump's "last stand" as president.
It's claimed the 75 year-old was attempting to delay the transfer of power to the then President-elect, Joe Biden.
In the first of six public hearings, former attorney general, William Barr appeared at the committee.
Mr. Barr says he warned Donald Trump to stop making unfounded claims of election fraud:
Trump's daugter, Ivanka, also appeared.
During the Capitol attack hearing, the House presented video testimony showing Ivanka Trump's response to William Barr's comments that her father's election fraud claims were false: 'I respect Attorney General Barr. So I accepted what he was saying' https://t.co/5yJhQrNCVT pic.twitter.com/P15L1CJHGz

— Reuters (@Reuters) June 10, 2022
Democrat, Bennie Thompson, was among the speakers on the first day of public hearings into the riots:
The chairman of the congressional inquiry said the incident left America's "constitutional democracy at risk."
Republican, Liz Cheney, told the hearing she believes Donald Trump incited the riots: